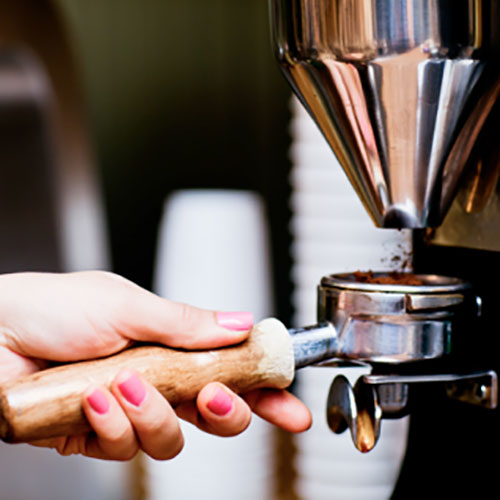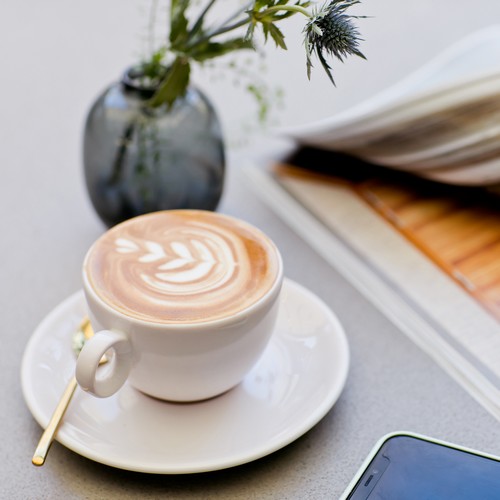 We do everything we can to create a friendly and welcoming experience, partnering with the best local suppliers that we can find and drawing attention to the quality of their products. Pay a visit to our Beckenham High Street, Park Langley or Keston branch and see what sets us apart.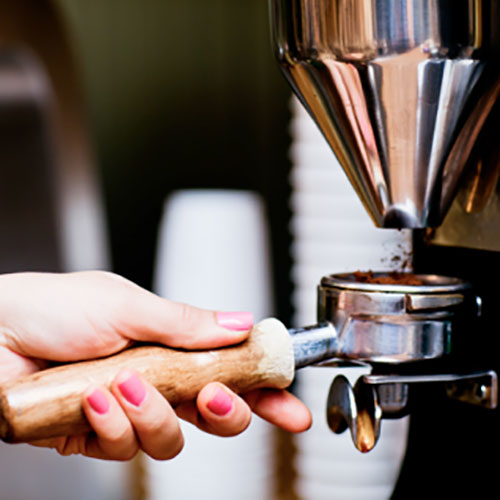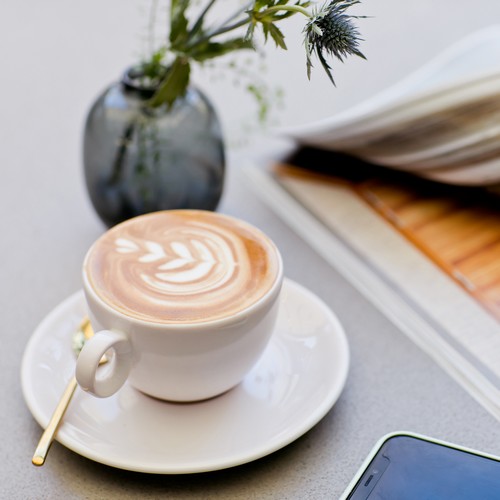 great specialist coffee
We care about coffee. We're a team of coffee enthusiasts who want to share our knowledge and passion with our local community. We work closely with our supplier, Climpson & Sons, to provide an unbeatable coffee experience that highlights the importance of using well sourced, high-quality beans. Our highly experienced baristas receive training from the Climpson's team to ensure that we get the most out of their product and guarantee that each cup of coffee we serve is as satisfying as the last. If you've ever found the world of coffee confusing, our baristas will happily share their knowledge and point you in the right direction. We love helping people on their coffee journey.
RESERVATIONS
To make a reservation please use the booking form below:
BECKENHAM HIGH ST
High Street, Beckenham BR3 1AN
Unfortunately, we do not take reservations at Beckenham High St.
PARK LANGLEY
96 Wickham Road, Beckenham, BR3 6QH
KESTON
6 Commonside, Bromley, Keston, BR2 6BP
Dogs are welcome inside at Beckenham High St and in our outdoor areas at Park Langley and Keston.
If we are unable to offer a reservation, please drop-in as we hold back a number of seats for walk ins and will aim to accommodate you as quickly as possible.
If you book an outside table and the weather is unkind, we will do our very best to accommodate you inside, but we can't guarantee this.
Get in touch
If you have a question, feel free to get in touch with a member of our team via email at info@daisygrey.co.uk, or fill out our online form.
to everyone's needs
We make sure that there's something for everyone to enjoy on our menu. All our food is free from preservatives and artificial colourings and we clearly list any allergen information. Our staff members have received allergy training to ensure that they can handle any requests and provide accurate advice. To make sure that we can cater to different dietary requirements, we offer a range of vegetarian, vegan, and gluten free options within our menu (as well as a number of alternative milks).
local community
We love being a part of our local community and contributing to its success by offering a welcoming environment and meeting place for all. We have a loyalty card scheme that rewards our regular customers, and we support a number of local initiatives and charities. We want everyone to be able to enjoy Daisy Grey. Both our branches have outside areas that allow us to welcome dog walkers, cyclists, and anyone else passing by.
our customers
Don't just take our word for it – see what some of our customers have said about us.
sustainable practices
We're aware of the importance of sustainability and are embracing changes that help us to manage our impact on the environment. All the packaging that we use within our branches is either recyclable or compostable, allowing us to cut down on harmful and unnecessary waste. We also provide incentives for customers with reusable cups; there is a 20p discount for customers who bring in their own cup, and if you purchase a Keep Cup from us we'll give you your first coffee for free. Finally, as a small perk for our green-fingered customers, we offer our used coffee grounds as free compost. Just ask a member of our team if you're interested.
Contact Daisy Grey
Want to learn more about us? We're always happy to answer any questions.
To speak to a member of our team, email info@daisygrey.co.uk.